Like a lot of people, I mainly listen to podcasts during my commute or when my mind is not busy (bathroom, workout, grossery...), it's between 15 to 20 episodes a week. This is the 3 episodes I liked the more this past week...
Only one podcast this week because of the Apple Event. I listened a lot of Apple related podcasts but this one was really nice to listen to...
The Vergecast - SONOS CEO Patrick Spence: "There's no category of audio that I don't think we want to explore"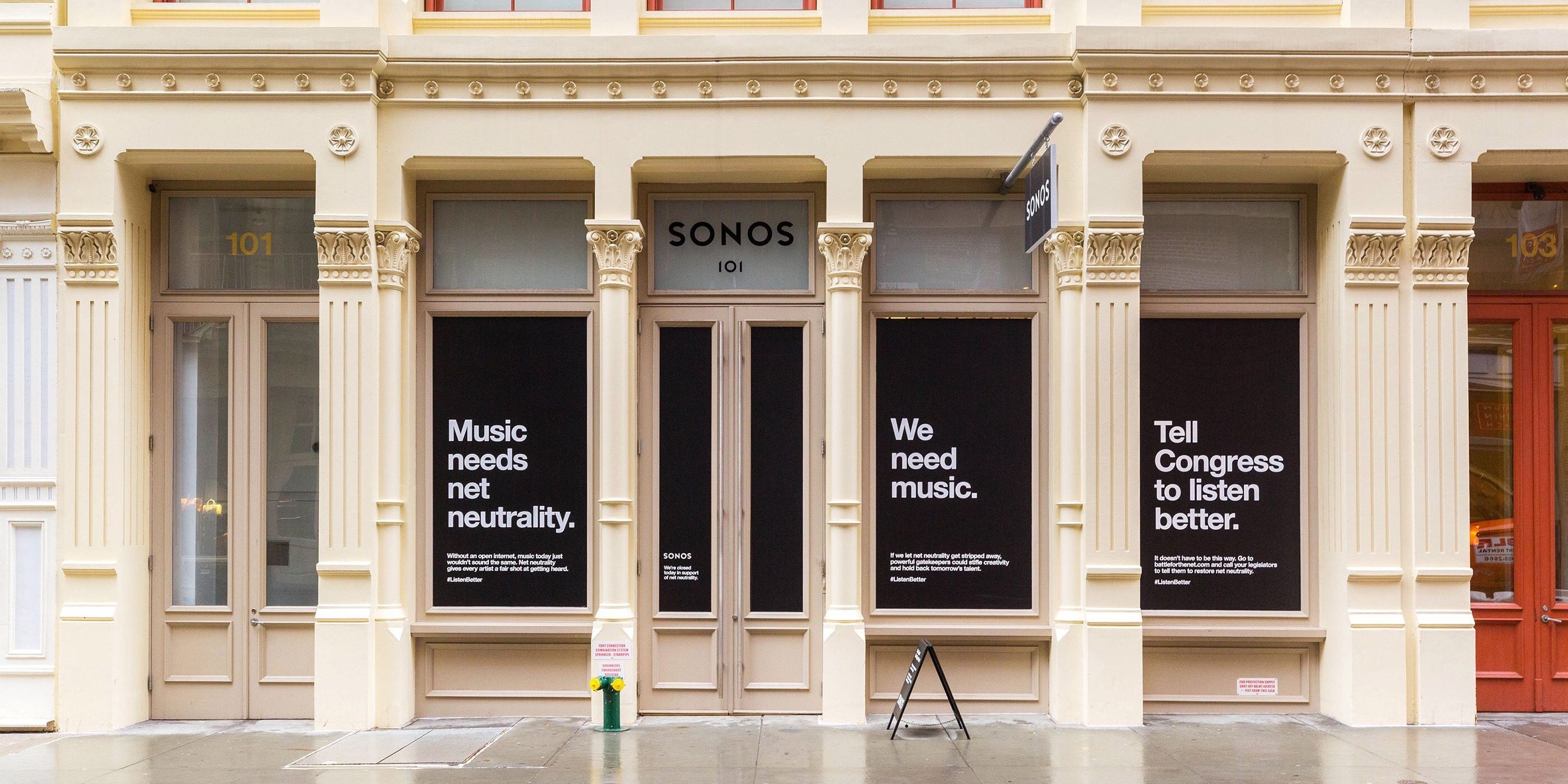 I'm a sound lover and I do like Sonos product (except the app which is crap). If you know a bit the company, you'll be interested by this interview and to be fully honest, I really liked this Patrick Spence.